Welcome to the Trinity Evangelical Lutheran Church website. We are located in Topeka, Kansas. The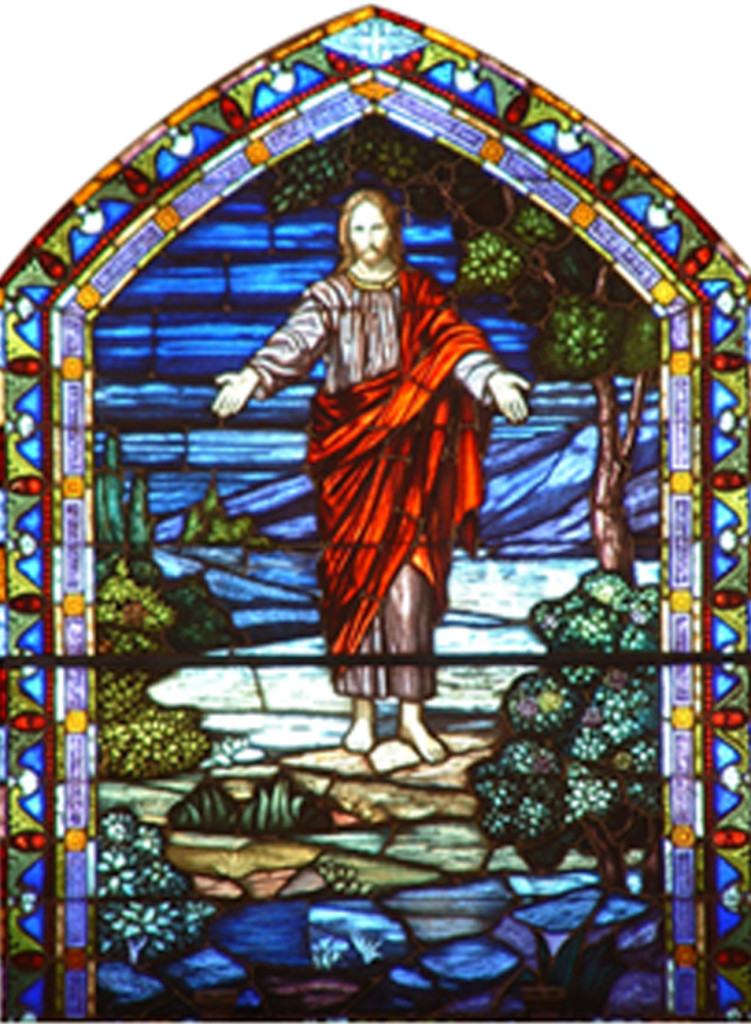 mission of Trinity Evangelical Lutheran Church, also known as Trinity Lutheran Church (TLC) is to worship God the Father, Son, and Holy Spirit; to serve those in need; and to reach out to share the Good News of salvation through Jesus Christ!
Our motto is:
  Together in Community
  Living with Christ
  Caring for Neighbors
Thank you for visiting our website. We hope that you will enjoy a peek at what Trinity is all about as we share God's love with the world.
Peace!
The Members of Trinity Evangelical Lutheran Church